Click or scan tag for real-time trolley location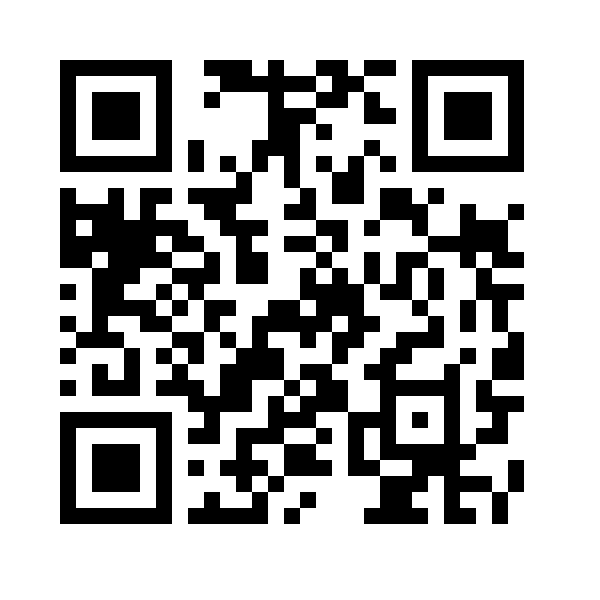 Home
Schedule
Fares
Fixed Routes
Tram Tours
Parking
Map
ADAParatransit
Share-A-Ride
History
Accessibility
Announcements
Etiquette
Partners
Bids
FAQ
Jobs
About Us
Contact Us
NONDISCRIMINATION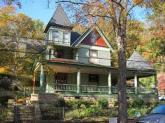 Eureka Springs Transit
137 W. Van Buren,
on Highway 62, about 1/4 mile west of the intersection with Highway 23N
Eureka Springs, Arkansas 72632


Phone: (479) 253-9572
FAX: (479) 253-8272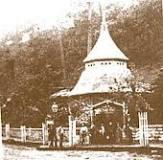 Eureka Springs Transit
Welcome to Eureka Springs Transit

Click Image to Enlarge
Eureka Springs Transit & Welcome Center

Transit's business offices are located at Trolley Stop #1, 137 W. Van Buren (on Highway 62, about 1/4 mile west of the intersection with Highway 23N).

A transit staff member is on duty to help with ticket sales and transit-related questions along with information regarding lodging, restaurants and things to do while in Eureka.
Eureka Springs...Real Fun...Real Close by.